Category Archives:
Uncategorized
Jollof Rice is hands down THE most popular West African rice dish for a number of reasons. It is a delicious tomato, bell pepper, onion and scotch bonnet based rice dish. It can be served with a number of equally delicous sides including chicken, fish, fried plantain. I think Jollof rice is always best washed down with a chilled bottle of supermalt.
West Africans will know well that the origins of jollof Rice is hotly debated, especially between Nigerians and Ghanaians.
Personally being of the Nigerian variety (Yoruba to be precise 😉) I think Nigerian Jollof is obviously the best. I'm sure
Jollof however is not an indigenous Nigerian name (at least not a Yoruba name) which would cause me to conclude it was not originally a Nigerian dish.
A little bit of research on the name Jollof reveals it is related to The Wolof people who are an ethnic group in Senegal, The Gambia, and Mauritania. The term Wolof also refers to the Wolof language and to their states, cultures, and traditions. Older French publications frequently employ the spelling "Ouolof"; up to the 19th century, the spellings "Volof" and "Olof" are also encountered. In English, Wollof and Woloff are found, particularly in reference to the Gambian Wolof. (The spelling "Wollof" is closer to the native pronunciation of the name.) The spelling Jolof is often used, but in particular reference to the Wolof empire and kingdom in central Senegal that existed from the 14th to the 19th centuries.
So Jollof rice does not indigenously belong to either Nigerians or Ghanaians but actually the Wolof people of Gambia or Senegal. We can conclude and agree that although Nigerians are not the originators of Jollof Rice, they are instrumental in the perfecting of the dish 😃.
Until next time
Memoirs Of A Yoruba Girl
X
The WordPress.com stats helper monkeys prepared a 2014 annual report for this blog.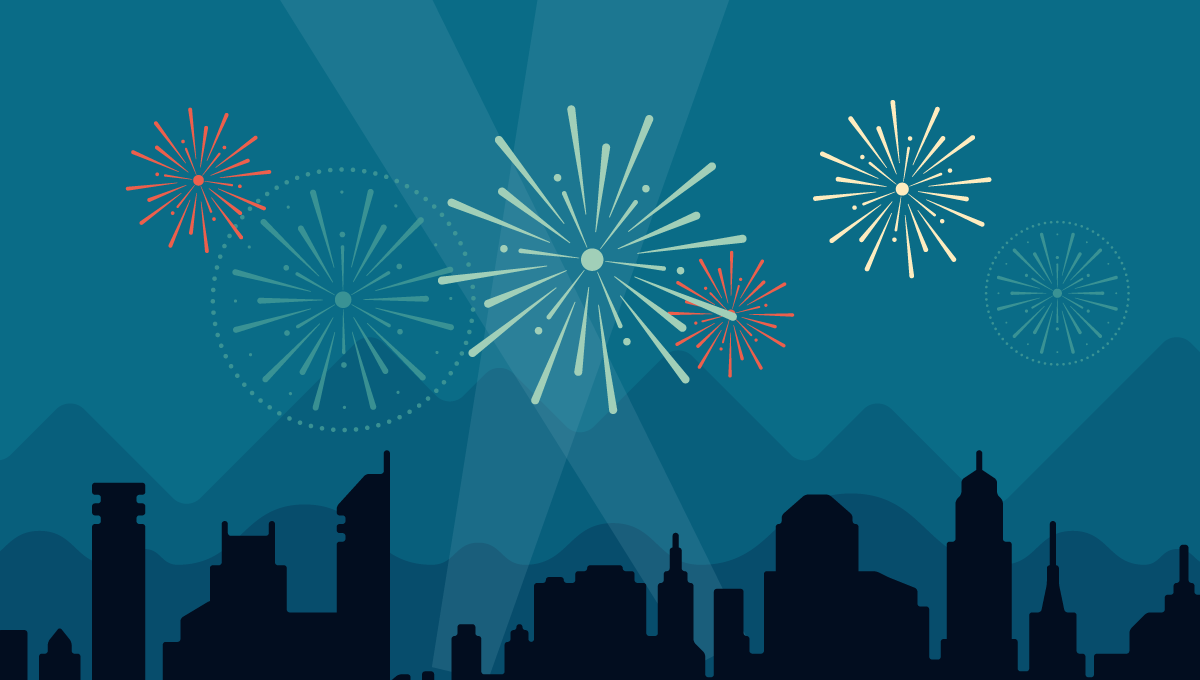 Here's an excerpt:
A New York City subway train holds 1,200 people. This blog was viewed about 4,400 times in 2014. If it were a NYC subway train, it would take about 4 trips to carry that many people.
Yay, I did it!
Welcome to my blog ladies and gents, I'm o so very excited, (why?) because I've wanted to start a blog for quite a long while , and now…Its here!
This is my place to speak my mind about things I laugh about, cry about (not often) and everything else that comes in between! In time , you'll find every thing on here from book reviews to my own attempts at writing, and lots of (hopefully) very interesting stuff, LOL!
So please subscribe and come along with me on this journey that is my blog!
xxxx